Our location enables us to import our products and negotiate in due course, while being a key player on the market for grapes, avocados, lychees, citrus, mangos, limes and pomegranates.
Where are we located ?
Where all the action takes place, at the heart of the European market in Rotterdam. An agile structure, always on the lookout for new opportunities.
Thanks to the checks carried out throughout the supply chain, from the entry of the products into the warehouse, their ripening, their packaging and up to their dispatch, we ensure total traceability and guarantee the quality and health safety of our fruits.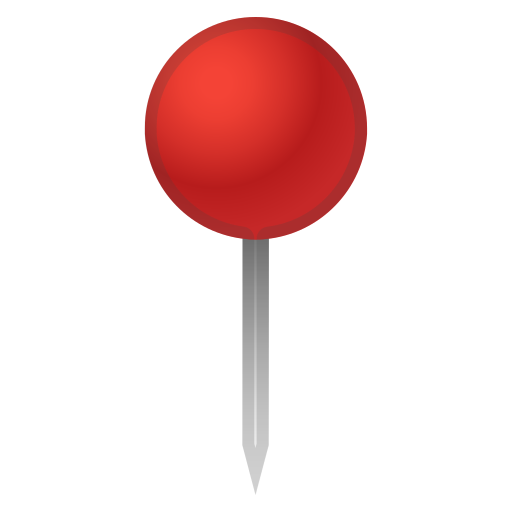 HERE FOR YOU ! : Koopliedenweg – 2991 LN Barendrecht – PAYS-BAS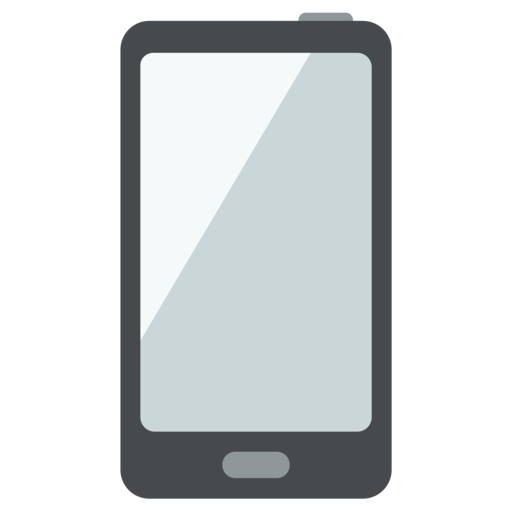 +31 (0)7 83 03 24 40