N&K
An import and distribution centre in Europe
Our location enables us to import our products and negotiate in due course, while being a key player on the market for grapes, avocados, lychees, citruses, mangos, limes and pomegranates.
Where are we located?
Where all the action takes place, at the heart of the European market, in Rotterdam. An agile structure, always on the lookout for new opportunities.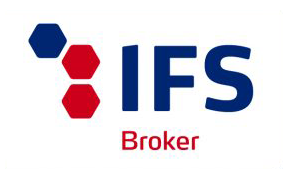 N&K
Address: Koopliedenweg, 2991 LN Barendrecht
The Netherlands
Tel: + 31 (0)7.83.03.24.40